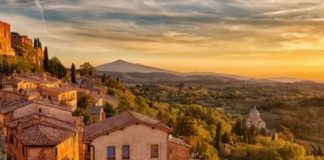 No Time to Die has emerged from all of its production chaos triumphant, dusting itself off and adjusting its shirt cuffs with all the effortless sophistication of its protagonist.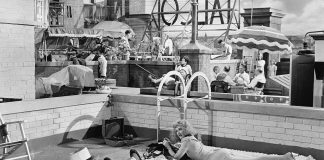 As the camera decides how the audience is to feel about certain events and characters, it is certainly not a neutral agent.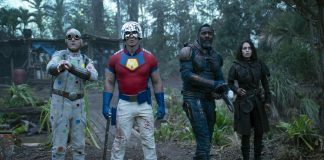 "I'm a superhero," cries Polka-Dot Man in the third act of the film. "I'm not just a superhero movie," screams The Suicide Squad for the entire 2h12m runtime. James Gunn's movie perfectly captures the essence of his source material, while also challenging  the conventions of Marvel/DC films. Gunn  has done this in a year that has seen Zack Snyder's Justice League released while demands continue for #ReleaseTheAyerCut, but he has risen above these controversies and put his stamp on the project. And so, The Suicide Squad comes as an entertaining breath of fresh air.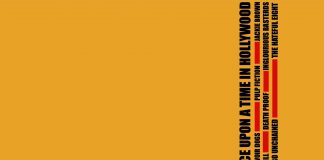 "Perhaps Tarantino will become a better novelist as time goes on, but there's a charm to how this book is a behind-the-scenes look at a story still in construction, full of blind alleys and experiments."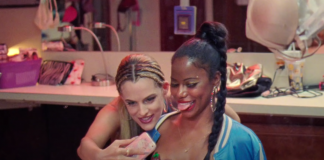 Melding literary mystique with a sugary, hyper-digital aesthetic, Bravo plays within a territory of cinema yet to be charted.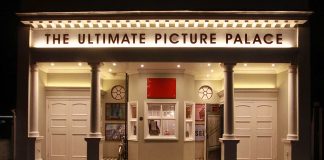 "The vast majority of Oxford cinemas are planning to reopen today, Monday 17th May, after going dark for months since the last national lockdown began in December."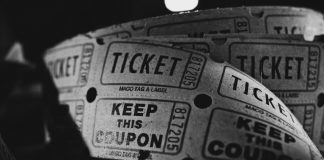 'Godard gives us a film that shows the white knight as the charlatan we always knew him to be and offers us the anti-hero instead. And after decades of excessively moralistic cinema, this breath of fresh air was thoroughly needed.'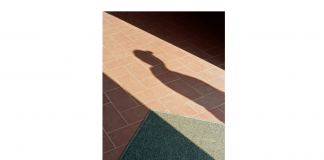 "I won't have to close my eyes to remember your smile."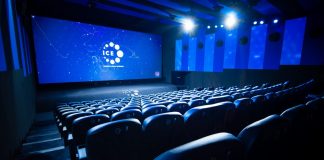 Maybe if I had known, I'd have stopped to take a picture. I'd have kept that ticket. Maybe if I'd known, I would have...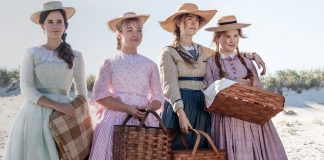 Cinema, just like all other industries, follows a trend. And right now, this trend is unmistakably associated with women – with celebrities wearing "Time's...