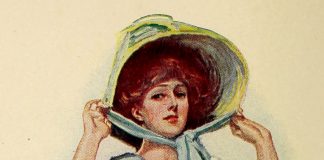 "Revisiting these childhood classics gives us an important reminder for these definitely non-normative times: seek happiness in the unlikeliest places. Love is patient, love is kind, but it is also a little shy and very, very funny."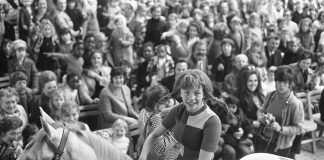 This year marks the 75th anniversary of Pippi Longstocking's arrival at Villa Villekulla. In her first appearance Astrid Lindgren's eponymous heroine fascinates her neighbours,...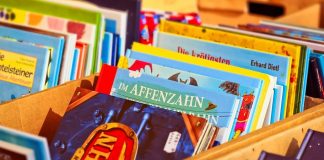 Juliet Garcia covers the launch of Knight Of's crowdfunding campaign, centred around BAME children's literature.