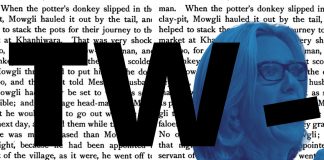 A recent headline warned 'it's time for Boris to tackle the tyrannical silencing of free speech on our campuses'. Having not realised I was studying in...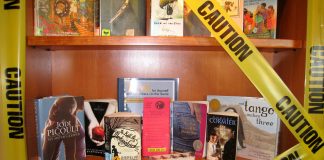 The Case For Edward McLaren The case for banning certain works of fiction is often understated. While we like to pretend immoral books that focus...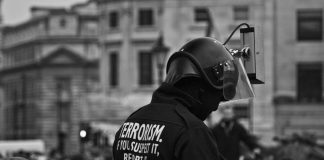 Recent abuses of regulation lay bare the extent of its politicisation.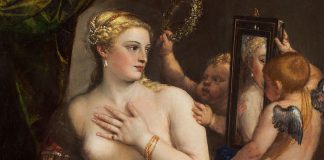 Tumblr's porn ban fails to address the real issues