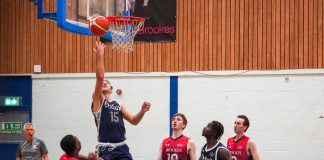 Brookes 84-95 Oxford It's eight o'clock on a Monday night. The regular crowd shuffles in. We're in the Oxford Brookes sports centre, and the players...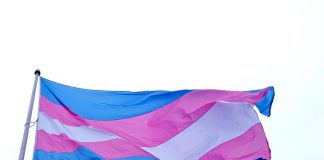 Oxford Brookes University cancelled a talk by British conceptual artist Rachel Ara on Monday, following allegations of transphobia. The cancellation came after the Oxford Brookes...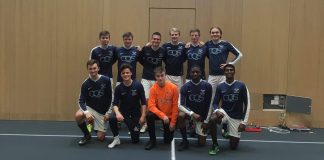 Next year, there will be two new teams sporting the famous dark blue strip for Oxford University Association Football Club (OUAFC), as both a...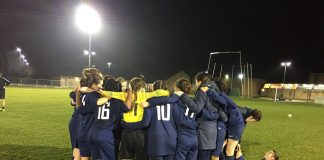 It has been a tough season for the newly promoted Women's Blues football team. Now playing in the top league in their region, they...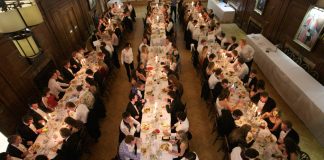 The college hosted an Oxford Brookes society's ball, despite banning bops days before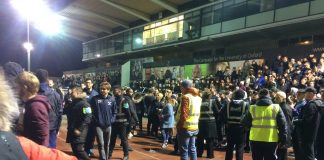 Last night's football match between the Oxford Men's Blues and Oxford Brookes ended in a pitch-side brawl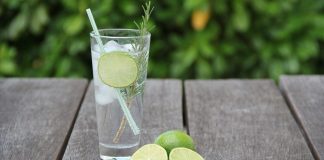 Plans have been approved for The Oxford Artisan Distillery to build a gin restaurant and garden in South Park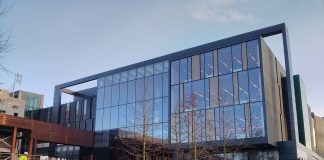 Firefighters called and parts of Headington Campus evacuated as chemicals leaked at Sinclair Building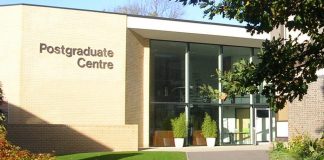 Oxford Brookes submit plan to sell 52.7 acre Wheatley campus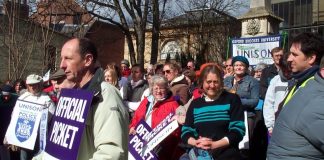 Staff at Oxford University and Oxford Brookes went on strike over the last couple of days