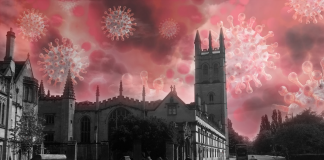 Robin Connolly, Epigram, Bristol On the surface, students are seemingly most satisfied when they have something to grumble about. Although undeniably grateful when 'safety...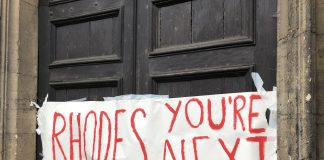 A banner stating 'Rhodes, You're Next' has been put up on University Church, opposite the statue of Cecil Rhodes, following the pulling down of...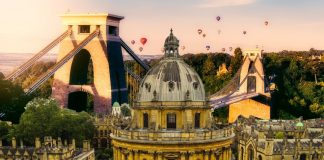 Same wardrobe, different location. How does home and University change our style?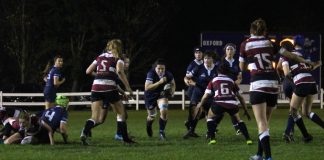 Oxford continue their Varsity preparations with a narrow win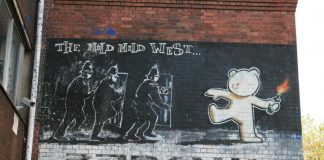 Altair Brandon-Salmon explores differing responses to Banksy as a graffiti artist