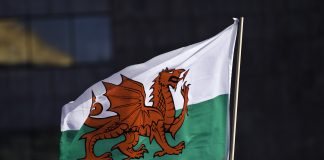 The Leave vote has changed the way that independence is viewed in Wales.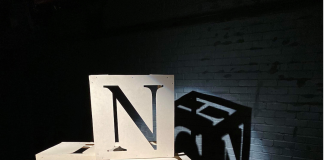 Political satire makes make Brexit the most interesting it has been for years in Tasha Saunders's biting new comedy.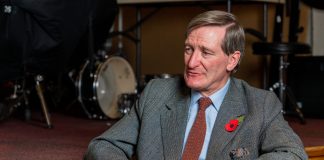 Dominic Grieve on small "c" conservatism, Brexit and our national identity crisis.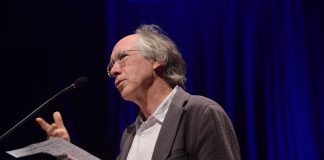 It's probably unsurprising that while The Guardian hails Ian McEwan's latest novella as a "comic triumph", it is dismissed by The Telegraph as "an...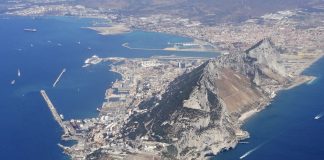 The British Overseas Territories, while largely unknown to the British public, will be affected enormously by Brexit.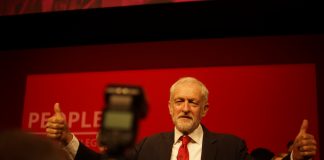 Highlights from the 2019 Labour Conference in Brighton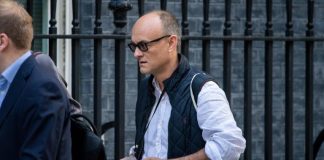 The 'erratic genius' label Cummings has acquired has helped to explain away many eccentric, and sometimes outright poor, decisions.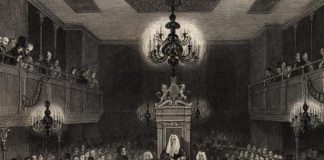 'It's a drama fit for the stage, not for Parliament, and it looks like something out of another century.'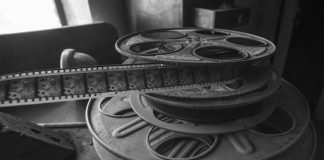 But it's independent British films that have the most to fear in the looming shadow of a no-deal Brexit. Most people working in the film industry voted against leaving altogether – why? Because the European Union massively supports creative industries in a way that our government alone either can't or won't.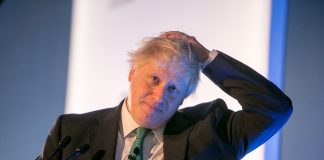 The petition, which has received 150 signatures, accuses the PM of "seriously undermining democracy", and also calls for a ban on the college displaying images of the former student.