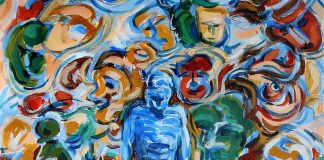 "How accurate is this depiction of memory? It turns out Inside Out is a lot more reliable than you might think."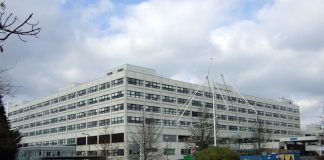 John Radcliffe Hospital was left embarrassed, after two brains were mistakenly transplanted into the wrong bodies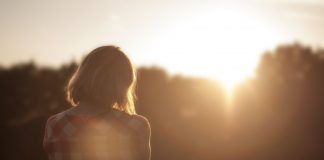 Suzan Asya Yavuz outlines how to harness your 'Emotional Intelligence' to attain a clearer mind and halt procrastination.