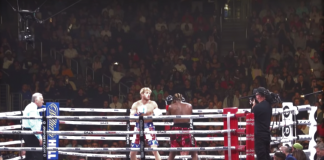 Earlier this month, Tyson Fury and Joshua Anthony agreed to participate in an historic fight to take place on the 14th of August in...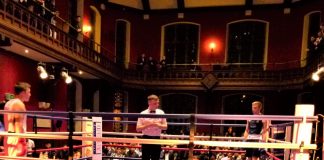 For nearly 150 years the Oxford Union debating chamber has been a place where great minds have clashed in intellectual battles. On one special...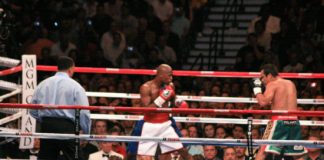 Oliver Donaldson reflects on Mayweather's humiliation of Nasukawa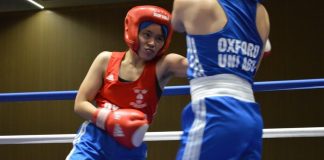 Oxford University boxing club held their first all women's event last weekend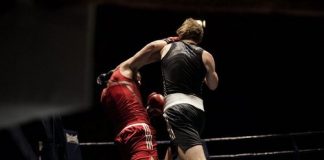 Cambridge prevailed following a long, drawn-out battle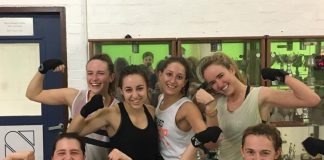 Lydia Welham reflects on the 482 days between starting out as a boxer and her first fight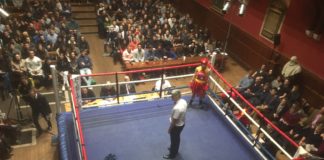 OUABC's men and women were edged out by the town's best over a series of thrilling matches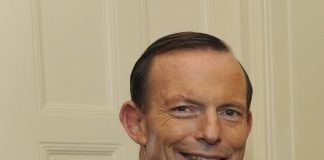 The former Australian PM Tony Abbott boxed for Oxford in 1982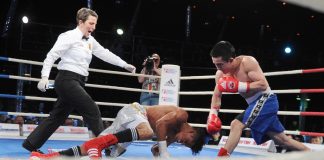 How can we justify the unavoidable risk of sport to those who participate, and to those who are inspired by it?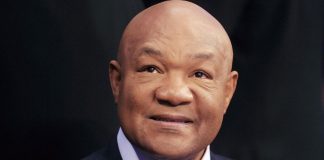 "When I was a kid", booms a deep Texan voice, "I used to bunk off school. I'd set off, like any other kid, then...