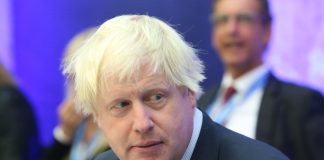 "Right guys, place your bets, how long do you think it'll take Fiónn to become a Tory?" It was a cold January morning in my...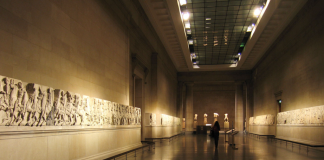 The essay, titled, 'Elgin goes to Athens – The President marbles at the Grandeur that was (in) Greece', was written in 1986 for the Oxford Union magazine, Debate. Journalists from Athens newspaper Ta Nea found the article in an Oxford library and have made it public.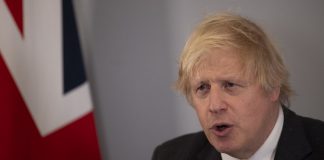 This has been a bizarre week for Boris Johnson. I appreciate that this is an evergreen statement, applicable to basically any week in the...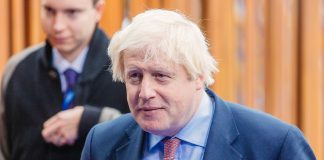 In my opinion, both sides make the same mistake here. They obsess over the leading man, either worrying that the holiday leaves us stranded or that it is necessary for him to rest before single-handedly facing the battles ahead. All of it leads to propping up the cult of personality that separates Boris from his party infrastructure.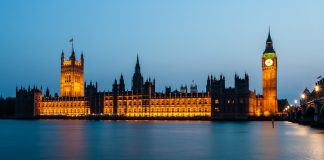 Rashford understands how tough life can be for people, while Boris seems to think it's a bit like classical music -- he's sure it's all worthy of attention and so on, but just pretends to be interested in it so he doesn't look bad in front of his dinner party guests.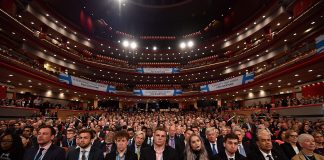 Week one of Michaelmas term, and Freshers Flu has swept through Oxford like a tsunami. Hacking coughs, snotty noses, and cold sweats are currently...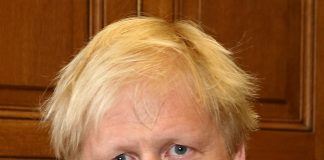 "In a press conference today, Johnson affirmed that all social-distancing rules will be removed, and national mask-mandates repealed two weeks from now."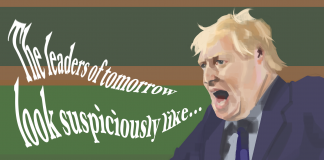 In light of this week's political debacle, perhaps it's time to stop pretending that Oxford's obsession with producing 'the leaders of tomorrow' is in any way healthy.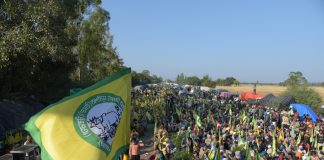 Photographs of the ongoing Indian farmer strikes have trickled through to social media feeds across the world, in stark contrast with the relative silence...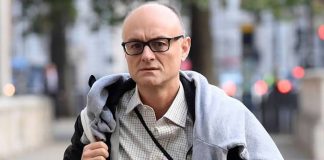 "Boris is sending the message that the law is not to be taken seriously. And if that is the case, why follow it?"