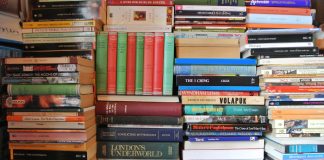 'Upon sitting down to write this article, the immense prospect of narrowing down my entire life's reading experience to five books suddenly seemed to stare at me, chasm-like. Life does not always present itself to us in such neat sequences.'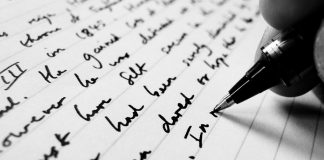 'What makes a great writer? Practice, of course, and undoubtedly that unique spark called talent or inspiration. But as every writer, great or otherwise, knows, the whole business of writing is built on reading.'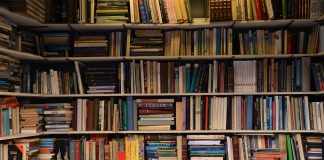 'There's something magical about running your fingers across a shelf, gazing over each stack and meandering through a cavern full of works of literature.'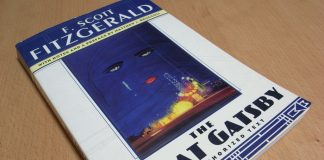 When browsing the shelves of a bookshop, what I am most drawn to is art. I hunt for the brightest colour, the most striking typography, a good-looking image with which to decorate my bedside table. Book covers can use their beauty to their advantage, or even as a form of rebellion.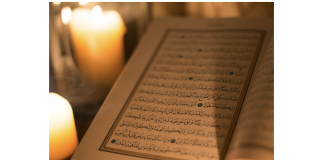 'Ramadan is a highlight of the Islamic calendar and involves a month of self-reflection and improvement as well as abstinence from food and water. Gaining knowledge is hugely celebrated within Islam, and with more time on my hands not eating or drinking, this spiritual month is the perfect opportunity to learn something new.'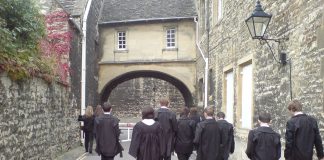 Trinity 2021 will see at least a significant portion of the student body return to 'normal Oxford', a loose collection of memories, activities, and...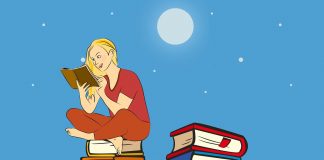 In an already unusual term, this 5th Week, giving its name to '5th week blues,' might be more difficult than most. Whether after an...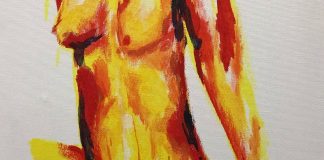 As Valentine's Day looms, it's not hard to find examples of romantic love. But literature celebrates the expanse of human emotion, so our books editors have picked out two moving illustrations of the other forms love takes.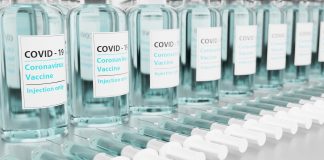 A new book is set to reveal the inside story behind the development of the Oxford-AstraZeneca coronavirus vaccine.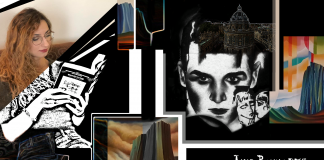 Fans of J.R. Tolkien have been troubled by the prospects of having Tolkien's home sold to private buyers. Should it go on the market...