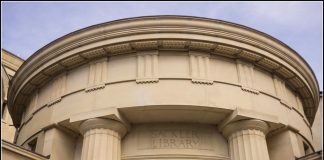 A motion to remove the Sackler Library name from the Bodleian Libraries building has been passed by the Student Union. The motion, heard in...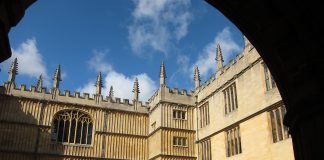 "Dealing with a shortage of library slots since Michaelmas, the Bodleian Library has introduced a new booking system whereby students who fail to turn up to sessions without cancelling beforehand risk being suspended from the service."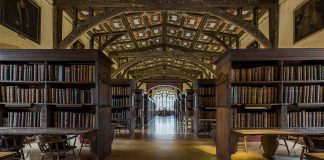 "The only way to keep us safe is to immediately close all open libraries and move to remote services only, with measures put in place to minimise the risk of travel."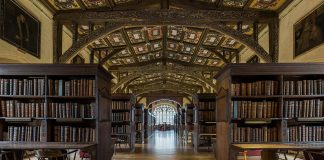 Students returning to Oxford for Michaelmas have found the system put in place over the summer by the Bodleian Libraries increasingly impractical. With library...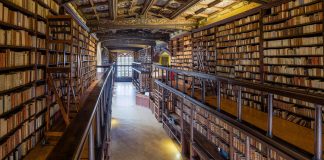 As a result of university wide policy changes due to Covid-19, the Bodleian Libraries will be closing tomorrow. These changes were announced in an...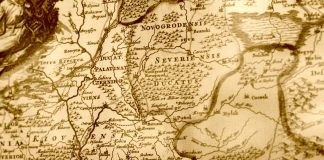 The first wall of this Weston Library exhibition focuses on Oxford, offering the visitor visions of Oxfords which could have been and those which remain in the past.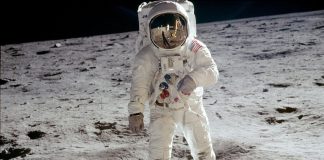 This Saturday, the Bodleian Libraries is holding an event to celebrate the 50th anniversary of the Moon landing. The Lunar Activity Day, which will be held...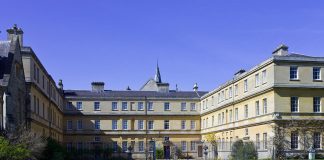 Bodleian staff noted concern that the Weston Library would experience a "reduction in light" and an "increase in noise"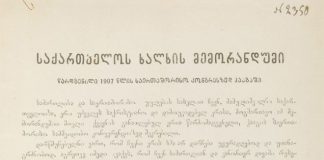 The petition is the first documented occasion of the Georgian population protesting for further rights as a nation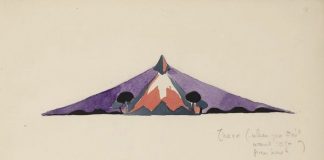 The three works, which have never before been viewed by the public, date back to Tolkien's early years in Oxford