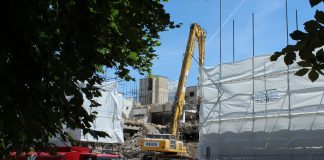 Demolition of the University of Oxford's Tinbergen Building on South Parks Road began this May. Evacuated in 2017 due to the discovery of asbestos...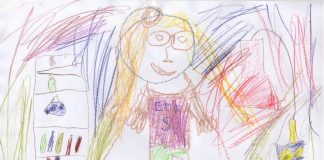 What are the origins of the gender gap in Stem subjects at Oxford?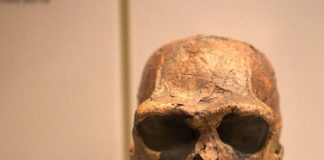 Mark Roper argues that an understanding of evolution is vital to modern society, and that schools must adapt to reflect this.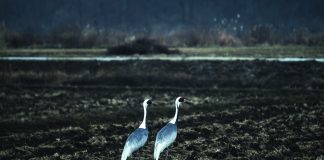 Ben Anketell highlights how nature is flourishing in one of the most hostile places on Earth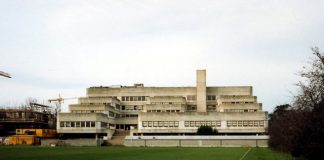 Students have been hit by a string of relocations and delays for practical work and lectures following the closure of the Tinbergen building on...