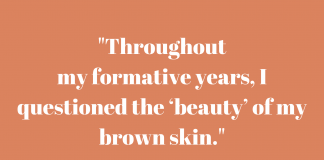 TW: Racism The protests in the US spurred on by repeated institutional injustices against black bodies have opened up numerous conversations about race across the globe....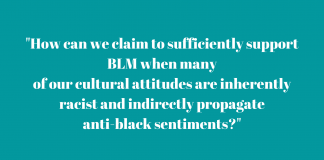 TW: Racism As a POC (British Indian), I have had my fair share of racist comments. Luckily for me, most of them have been pretty...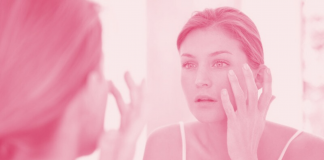 'I want to have the right to be ugly and to be respected.' Lily Kershaw warns us against meaningless platitudes.