Exactly one year since the Grenfell Tower fire killed 72, there are still residents without a home, and over 50 public housing buildings covered in materials known to fail fire safety tests. What has happened?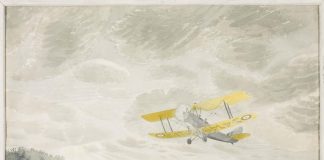 Fred Dimbleby discusses the impact of local government cuts on his pretty hometown of Eastbourne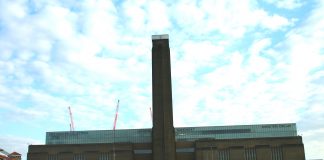 Eimer McAuley proposes a solution to remedy increasing cuts to cultural services in the UK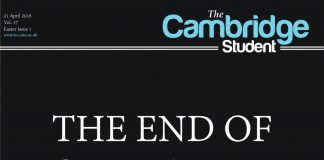 It's not every day that an Oxford student newspaper will defend a rival, let alone one written by our upstart cousins from that small,...