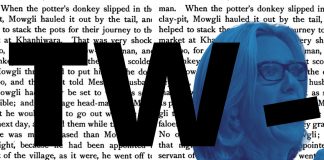 A recent headline warned 'it's time for Boris to tackle the tyrannical silencing of free speech on our campuses'. Having not realised I was studying in...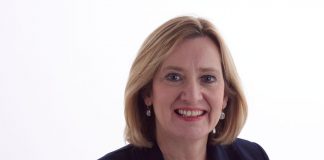 Oxford University's public condemnation of UNWomen Oxford UK Society's decision to 'no-platform' Amber Rudd came after communication with the Department of Education and internal...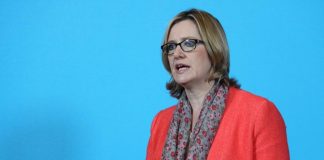 The Committee of Oxford College JCR Presidents (PresCom) has published an Open Letter expressing their "disappointment and deep concerns" with the University of Oxford's...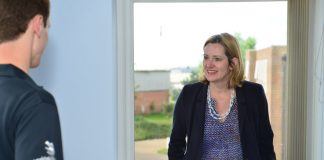 In response to the society's decision to no-platform Amber Rudd, the University of Oxford has deregistered UN Women Oxford UK from its affiliated societies....