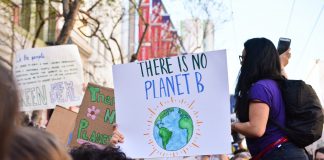 'As a child it was always the small things I would notice, an ice cream van humming in the playground, parked cars outside the...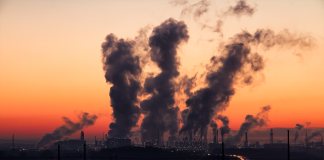 Oxford Professor Peter Edwards has joined the Global Warming Policy Foundation, a group accused of climate change denial. Peter Edwards is a Professor of...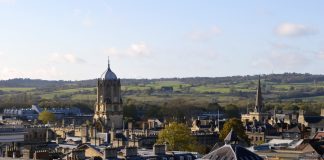 Oxford has seen its first increase in air pollution levels since 2011, according to a report published by Oxford City Council. The report attributes...