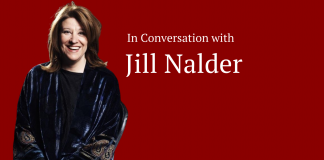 "It's a bit of a whirlwind at the moment…" Jill tells me, "the response is a bit unbelievable." She has just finished watching the...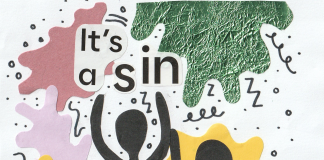 Davies understands that tragedy is awfulness plus its antithetical counterpoint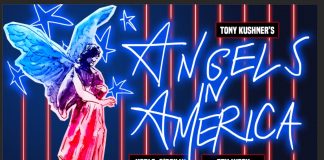 "Holocausts can occur," Larry Kramer asserts in his Reports from the Holocaust: The Making of an AIDS Activist, "and probably most often do occur,...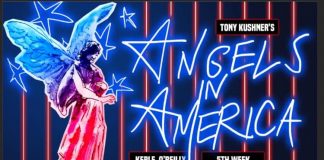 'Children of the new morning, criminal minds Selfish and greedy and loveless and blind. Reagan's children' Angels in America is a play about bodies. Kushner revels in...