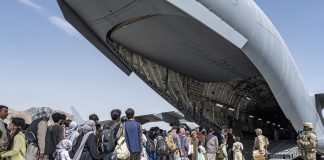 The shockwaves from the rapid collapse of the Afghan government and the Taliban takeover since 15th August have been keenly felt across the University of Oxford. They have hit Oxford Afghan students, led to safety concerns for academics in Afghanistan from Oxford Colleges, and resulted in discussions about how the University and members of its community can help.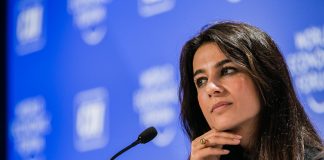 'We are absolutely committed to ensuring that the current brain drain, and the exodus that we're seeing in the country, doesn't mean that these people are lost. They are the best and brightest of the last 20 years, and they are the quintessential 9/11 generation.'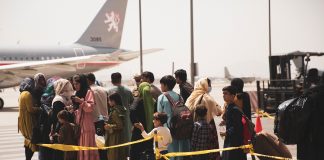 "Now, our sisters, mothers, daughters, and aunts are under lockdown for the rest of our lives," said Shaista Aziz, Labour City Councillor for Rose Hill and Iffley and Cabinet Member for Inclusive Communities, sharing in the meeting what an Afghan woman from Oxford had said to her.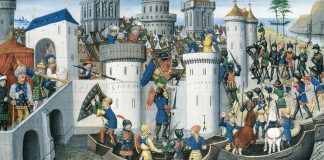 Oxford historian Christopher Tyerman delivers a polemic speech against rhetorical comparisons between the war on terror and the crusades