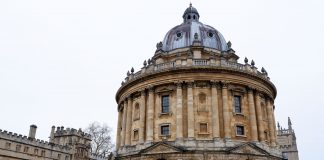 "Oxford is doing what it is designed to do: reconstruct and renew Britain's elite first, act as an educational institution second."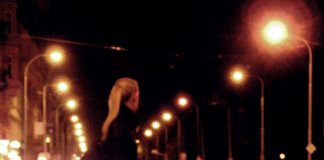 "While it is saddening that their work is necessary, Women's Street Watch has become a way for women to seize control against a tide of news that they often feel they are helplessly swimming against."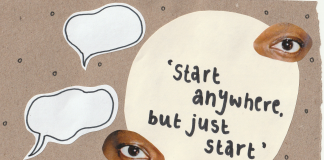 It's true, no one is born a racist but the cruelty of a racist system is that the moment you inhale, you become a...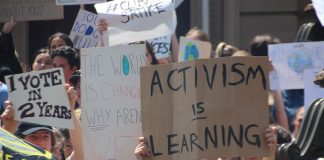 "You don't need to "be an activist" to take action." Matilda Gettins explores why, today more than ever, it is important to reflect on social protest movements.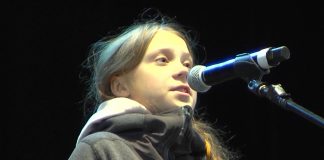 "When the term "climate activist" is mentioned, the first person that comes to your mind might be a teenage girl from Stockholm."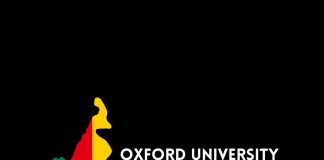 "Humanitarian aid, by its very nature, creates a narrative based on status imbalance, forming a relationship between those who need help, and those who fly across the world to provide it."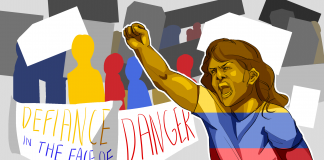 The inconvenience caused by having to navigate through the hanging faces as you walk from class to class, serves as a reminder of the mass disruption in the lives of the protesters themselves. Activism should not be easy and in Colombia this is a given.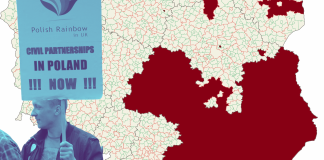 While Pride should be a celebration of Britain's vibrant LGBT community, we must also always remember that queer people still face discrimination, even across much of what we would consider the developed world.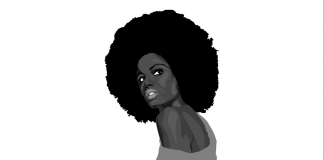 TW: racism, police brutality, racial violence The torrential online aftermath of the murder of a black man: posts mourning fallen black victims, names added to...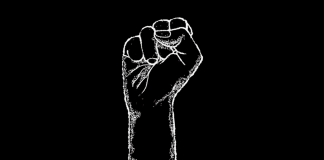 "I can't breathe." These were the chilling final words of George Floyd, spoken with Derek Chauvin's knee pressed to his neck. Despite George Floyd becoming...