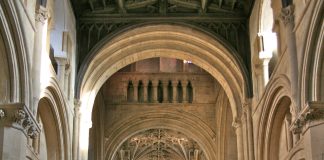 "The reinstated doorway will provide an accessible route to the burial ground behind the Cathedral, and is part of our commitment at Christ Church to make our historic buildings as accessible as possible for the benefit of students, staff and visitors. All being well, the work will be carried out over the next few months."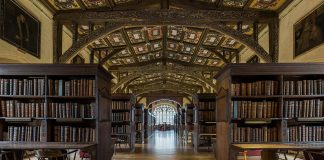 Students returning to Oxford for Michaelmas have found the system put in place over the summer by the Bodleian Libraries increasingly impractical. With library...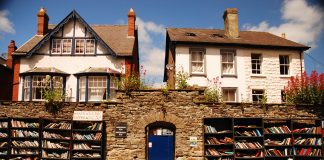 "As idyllic as it sounds to vanish for a few days to the literary haven of Hay-on-Wye, for many, financial and geographic constraints curtail the prospect of reaching the so-called 'Woodstock of the mind'."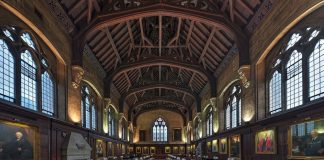 Balliol College will have increased accessibility for disabled people, if proposed plans are approved by the Oxford City Council. The proposal, currently awaiting permission,...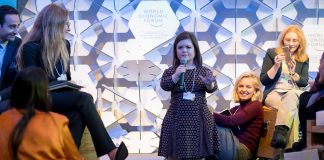 Inclusivity in fashion is more than just visibility: accessibility of shopping spaces and the actual products are just as important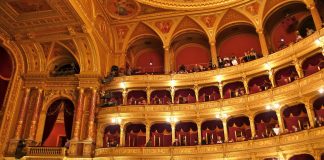 Josh Taylor explores opera's apparent lack of appeal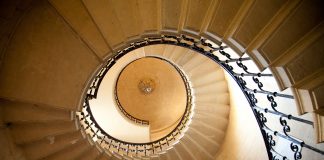 With University departments failing to comply with disabilities policy, Cherwell speaks to the students the Oxford system is forgetting