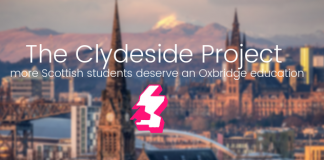 In 2018, there were 13 English private schools that each sent more children to Oxford than the entire Scottish state school system.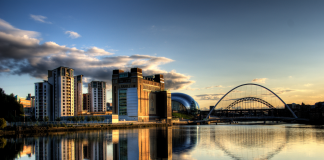 Applications have opened for a new, free two year programme run by St Anne's and Christ Church which aims to increase the number of...
Oxford's postgraduate UNIQ experience finished this week with positive reviews. The graduate access programme launched this year, following the success of the recently expanded undergraduate equivalent. UNIQ+...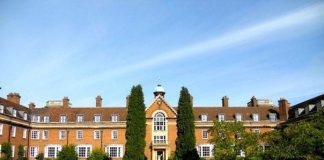 The Outreach Officer at St Hugh's College completed a 130km run along the Kent coast this week to improve access to higher education. Along the way,...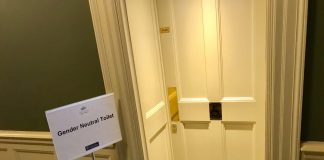 An amended motion is expected to be brought to the JCR today.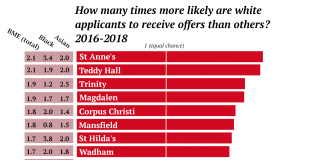 White applicants over 40% more likely to received an offer than BME applicants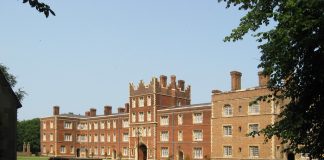 Sonita Alleyne will take over as master of Jesus College Cambridge in October.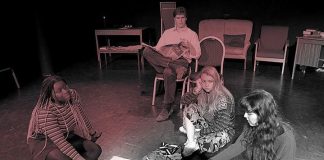 Nightjar Theatre's production tackles themes that are particularly pertinent to our time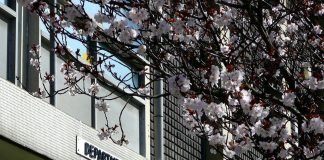 The events aimed to explore the intersection between sex, gender, disability, sexuality, and race in STEM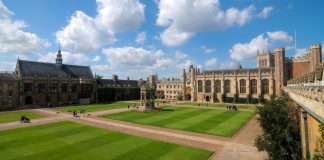 It's time to debunk popular myths about race and Oxbridge.