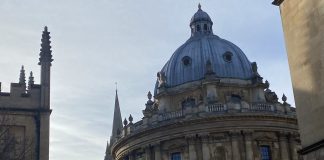 My introduction to Cherwell was reading a Features article, just after I'd received my UCAS offer. It was a well-written expose on Oxford's secret...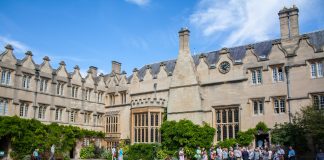 Jesus College has announced a new bursary scheme that will provide financial support for Welsh students. The bursary has been developed with actor and...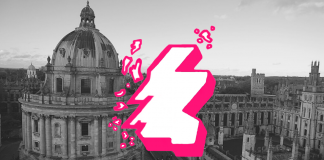 In May 2020, Oxford celebrated as the proportion of state-educated students at the university hit 62.3%. In a triumphant foreword to the Annual Admissions...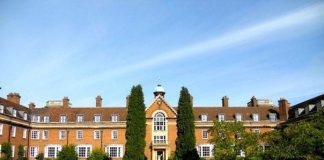 The Outreach Officer at St Hugh's College completed a 130km run along the Kent coast this week to improve access to higher education. Along the way,...