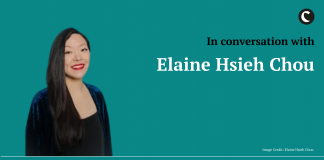 Sonya Ribner interviews author Elaine Hsieh Chou.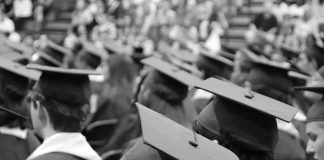 It's that time of the year again when final year students who have an appetite for research begin applying to PhD programs. This is...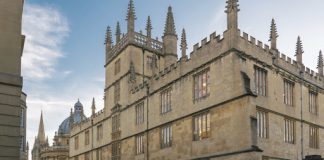 "Six early-career academics from Oxford University have been awarded £100,000 each in prize money from the Leverhulme Trust after being named amongst the recipients of the 2021 Philip Leverhulme Prizes."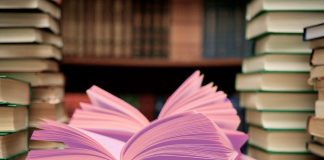 I will rekindle the love affair with reading that I left behind when I came to Oxford.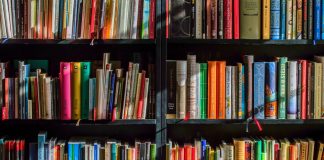 Reading lists are springboards, not prescriptions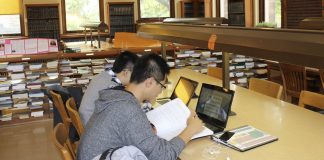 Oxford provides a 'baptism of fire' for freshers, writes Emily Patterson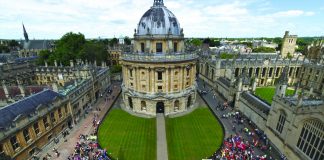 The vice chancellor's remarks about LGBT+ students make a mockery of pastoral care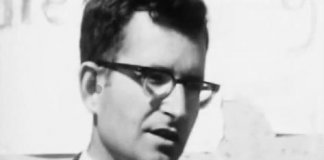 Despite "scruffy" appearance, left-wing scholars are more attractive than well-groomed right-winger counterparts, psychologists say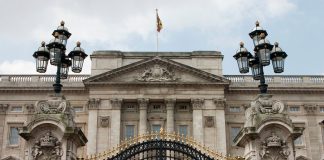 Six leading Oxford academics are to be honoured in the New Year's Honours list for 2017