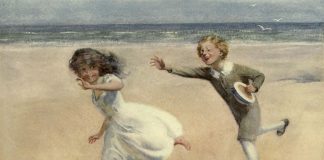 We often speak of a 'writer for our times', the 'voice of a generation' – there is this need to define our age, to...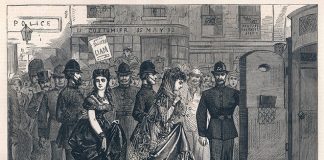 In 1881, The Sins of the Cities of the Plain was published privately in 250 copies. It purports to be the memoirs of Jack Saul, a...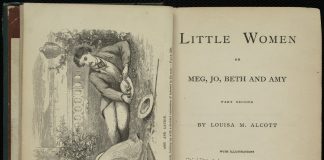 Another 20 or so years, another Little Women; this time brought to us by acclaimed director Greta Gerwig and starring some of the hottest young actors of...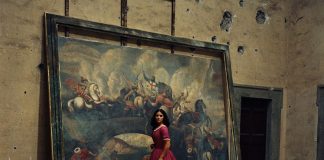 Altair Brandon-Salmon revisits the classic Italian 20th century novel