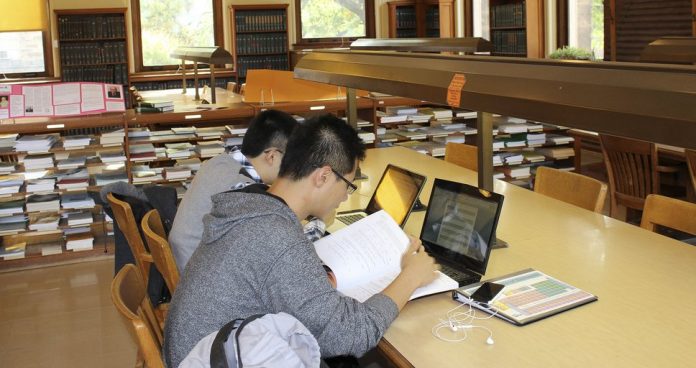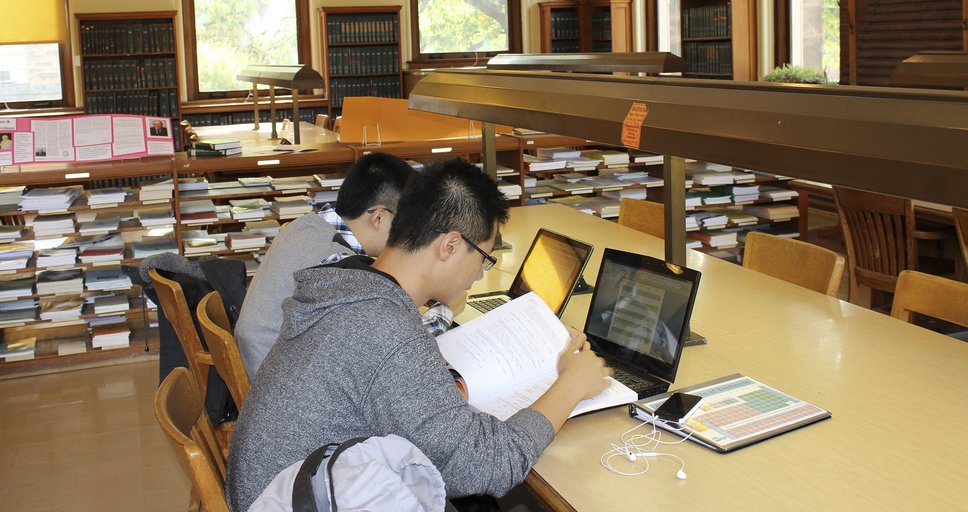 You have been at Oxford for less than a week when your first dreaded tutorial arrives. As a consequence of freshers' week you have read the bare minimum from the reading list. Having just about survived the tutorial, realising that you managed to read one slightly relevant book, you have a look at the feedback from your essay. "Not great." Very helpful.
Oxford is famed for its tutorial system and emphasis on independent learning – it's the reason many apply here. But this system is often too much too soon for freshers, and it's clear that the way we are taught here, especially in our first few weeks, needs to be revised. Most essay subjects typically comprise of a couple of hours of compulsory contact time per week, and aside from that we are expected to be reading and writing essays for these tutorials.
It is a radical difference from having a full school timetable, and there is no advice given on how to structure your learning time. Even in lectures that supposedly relate to the topics a student is studying, there is a surprising discrepancy over what is covered, no doubt due to the differences between tutors and what they deem to be important.
Aside from being given no guidance on how to work or how long to spend on essays, many incoming students have never written a proper academic essay before arriving at university. They won't know how to structure it, or how to reference for it, or even what they should be reading for it.
The immense reading lists give very little indication of which articles are the most relevant, which means that often a student will completely miss the most important parts of the topic. The lack of a centralised curriculum means that many have no idea what the main issues of the week's reading are, and if the tutors only discuss what you have written in your essay, then you will never learn about these main themes before sitting the exam.
Independent learning is a baptism of fire which means that students are forced to improve and adjust rapidly – but that does not mean that we have to throw freshers in at the deep end with no advice on how to swim. An awful first essay is not only demoralising, it's impractical – the essay, alongside the following two weeks will likely be useless for revision.
This is not to say that freshers should be spoon-fed information or that tutors should hold their hands until they work out how to write good essays. But there is a strong argument for a transition period at the start of first year so that freshers can get used to working independently. Freshers already have a lot to adapt to when they first arrive – more should be done to ensure that their transition to independent work is a smooth one.
---
For Cherwell, maintaining editorial independence is vital. We are run entirely by and for students. To ensure independence, we receive no funding from the University and are reliant on obtaining other income, such as advertisements. Due to the current global situation, such sources are being limited significantly and we anticipate a tough time ahead – for us and fellow student journalists across the country.
So, if you can, please consider donating. We really appreciate any support you're able to provide; it'll all go towards helping with our running costs. Even if you can't support us monetarily, please consider sharing articles with friends, families, colleagues - it all helps!
Thank you!