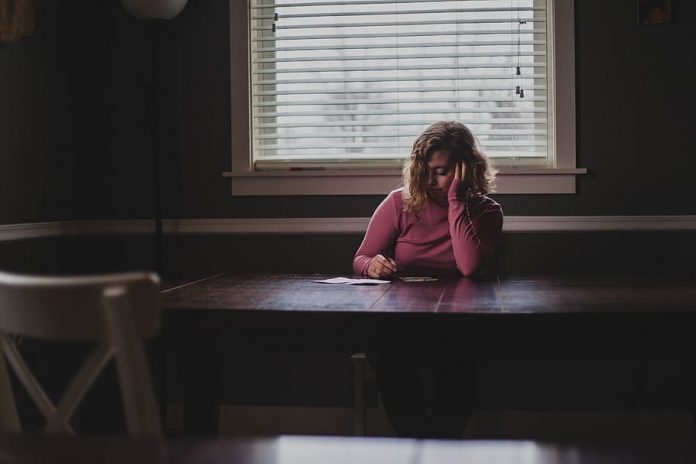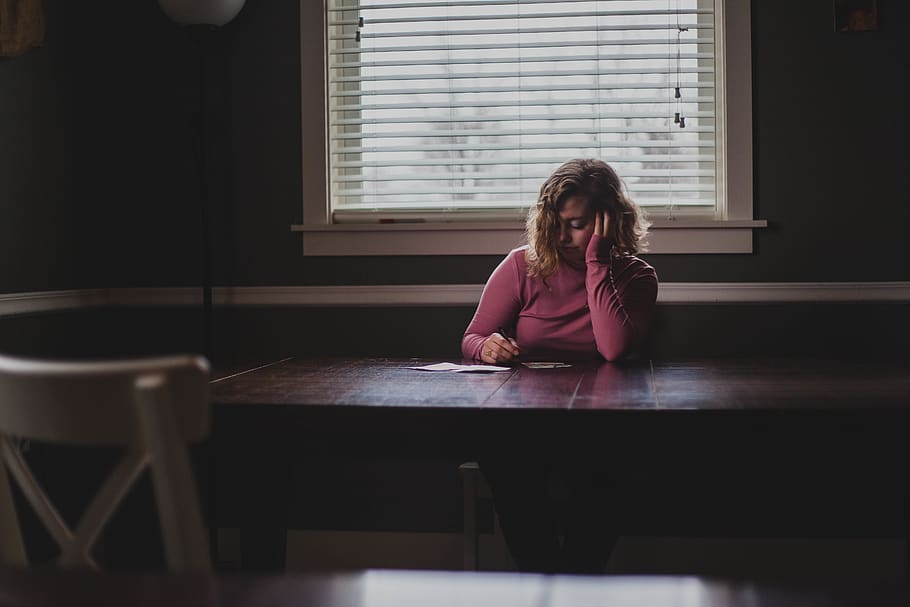 TW: abusive relationship
I first picked up The Places I've Cried in Public while browsing the shelves at Waterstones. Immediately noticing the beautiful cover and relatable title, I held it up and called out to my friends: "Hey, look, this sounds like something I could've written!". This was in January, three months after a break-up: three months during which I'd had quite a few crying-in-public moments myself. My friends laughed, and I replaced the book on the shelf, knowing how I struggle to read in term time. Fast forward five months, mid-pandemic and post-finals, and I finally decided to give it a go. I'd just finished another of Holly Bourne's (It Only Happens in the Movies) and had loved the breezy prose which, while easy to read, also packed some hard-hitting punches and tackled real issues in a sensitive way. So I was looking forward to reading The Places I've Cried in Public, but didn't expect to appreciate it just as much as I did.
While at a quick glance I'd believed the book to be a simple break-up story, on a closer reading of the blurb (and the content warning on the first page), it became clear that this was a story about abuse. The book follows and is narrated by Amelie, a 16-year-old girl who has just been uprooted by her parents from her safe, beloved home and boyfriend Alfie in Sheffield (or the right side of the chimneys, as she calls it) to the South. Despite being shy and underconfident, Amelie is a talented singer-songwriter and shines on stage at the start-of-term talent show in her new school. That night, she is noticed by Reese, the charming lead singer of the band which wins second place.
A whirlwind relationship between them begins, revealed to us in flashbacks by present Amelie. With each chapter of the book, Amelie revisits a place in which her relationship with Reese led her to cry in public, as she tries to understand where it all went wrong. In this way, we get to see the relationship unfolding through the flashbacks spanning from September-January (past tense), as well as seeing the fallout of the break-up in the period from February to the end of the school year (present tense) as Amelie maps these locations.
The flashbacks start to reveal to us that not all was as it seemed in their relationship, and it certainly was not as fairy-tale perfect as Amelie described it at the start. As the book climbs towards its climax, I felt increasingly uncomfortable with the descriptions of Reese's behaviour as he reveals his true (read: abusive) colours. Normally I rush through young adult novels; the writing style means it can be so easy to whizz through, enjoying the story but not really allowing enough time for the meaning to take root and leave a lasting impact. The Places I've Cried in Public was different. Within a few chapters, I'd realised I really wanted to take my time, to allow Amelie's story to sink in and understand the ways in which present and past tense Amelie were linked.
The book also presents a wider message about crying in public and how this is often ignored by others who may see it, particularly in teenage girls. Bourne turns a potentially embarrassing display of public emotion into a shared experience and questions why it is so common. She also illustrates how vital it can be for someone to stop and take notice of those crying in public with a kind word or genuine concern. So, though this book is classed as young adult literature, it becomes universal and relatable to those of all ages (as good YA often does) and while Amelie's relationship was nothing like my own (which was perfectly healthy, but just disintegrated as they sometimes do) the book did remind me of some crucial truths about what healthy, and unhealthy, relationships look like. Holly Bourne encapsulates this perfectly and creates a thought-provoking piece of writing which is a new favourite of mine.
Overall, The Places I've Cried in Public is an incredible, important, impactful book that should be recommended reading in all schools and universities. As a fierce mental health advocate, feminist, and writer for a youth charity, Holly Bourne writes sensitively yet truthfully about the issues presented in this novel. The book tackles abusive relationships in a way that allows younger (and older) readers to realise the many forms abuse can take. The novel's tagline is "It looked like love. It felt like love. But this isn't a love story" – a line that will stay with readers for some time after turning the final pages, a reminder that toxic behaviour and abuse are never love, and to always watch out for those who are crying in public.
---
For Cherwell, maintaining editorial independence is vital. We are run entirely by and for students. To ensure independence, we receive no funding from the University and are reliant on obtaining other income, such as advertisements. Due to the current global situation, such sources are being limited significantly and we anticipate a tough time ahead – for us and fellow student journalists across the country.
So, if you can, please consider donating. We really appreciate any support you're able to provide; it'll all go towards helping with our running costs. Even if you can't support us monetarily, please consider sharing articles with friends, families, colleagues - it all helps!
Thank you!