The Oxford English Dictionary has added a new meaning to the word 'woke' in its June update of the dictionary.
The word was originally in the dictionary as a past participle of 'awake', but the new definition includes a modern political use of the term.
"By the mid-20th century, woke had been extended figuratively to refer to being 'aware' or 'well informed' in a political or cultural sense," Katherine Connor Martin, OED's Head of US dictionaries said.
"In the past decade, that meaning has been catapulted into mainstream use with a particular nuance of 'alert to racial or social discrimination and injustice', popularized through the lyrics of the 2008 song Master Teacher by Erykah Badu, in which the words 'I stay woke' serve as a refrain, and more recently through its association with the Black Lives Matter movement, especially on social media."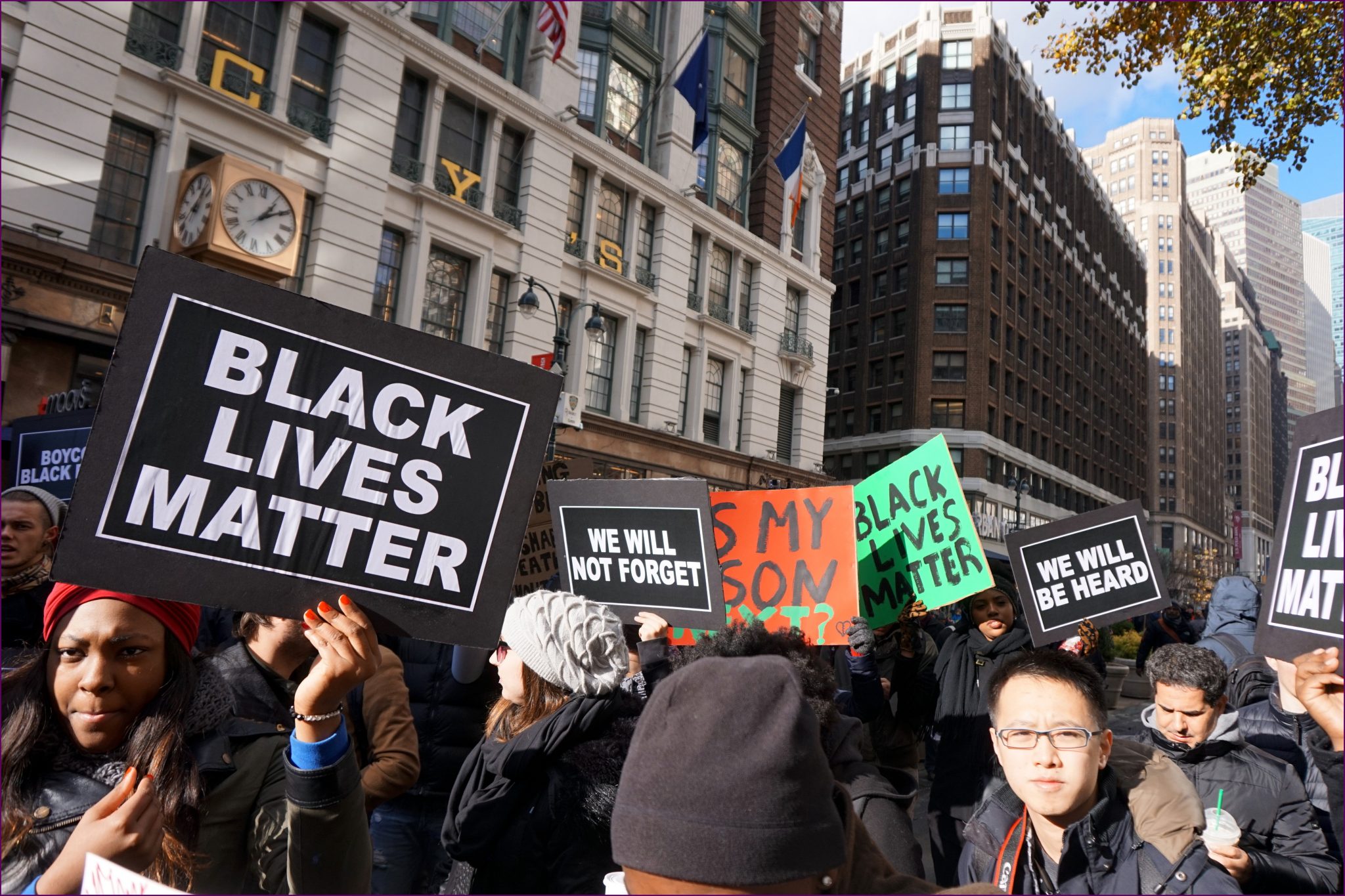 The update added over 1,200 terms to the dictionary, which is published by Oxford University Press. 'Post-truth', which was the 2016 word of the year, was also added – referencing the modern political phenomenon of a style of politics that gives less attention to facts.
The update was good news for Aaron Sorkin fans, as the West Wing was referenced as the first use of a new term. The definition of the noun 'thing' was updated to include the sense of "a genuine or established phenomenon or practice".
The dictionary referenced the term's first recorded use in a 2000 West Wing walk and talk when the characters ask ''did you know that 'leaf peeping' was a thing?"
The update was less good news for enthusiasts of the ancient Egyptian beer 'zythum'. The beverage was replaced as the last word of the dictionary by 'Zyzzyva', which refers to a species of South American weevils.
A number of other traditional and modern words were added:
Boston marriage: U.S. used euphemistically to refer to the cohabitation of two women, esp. in a romantic relationship or intimate friendship; now chiefly historical
Son of a bachelor: used as a term of abuse or contempt
Baltic: Chiefly of weather conditions: bitterly cold, freezing
Woke: Originally: well-informed, up-to-date. Now chiefly: alert to racial or social discrimination and injustice; frequently in stay woke (often used as an exhortation).
Thing: colloq. (orig. U.S.). A genuine or established phenomenon or practice. Typically somewhat depreciative, often in questions conveying surprise or incredulity, as is that (even) a thing?, how can that be a thing?, etc.