It's election season again and Cherwell sat down to interview this term's candidates for the presidency of the Oxford Union. Matthew Dick has made the Union a central focus of his time in Oxford and is keen to improve the quality of debates with new plans for membership engagement. Dan Dipper is widely known for his participation in activities all across Oxford and wants to make the Union a more accessible and welcoming space for all. We asked each candidate about their pledges and plans before the polls open on Friday 25th November.
Matthew Dick, 2nd Year, Magdalen College, History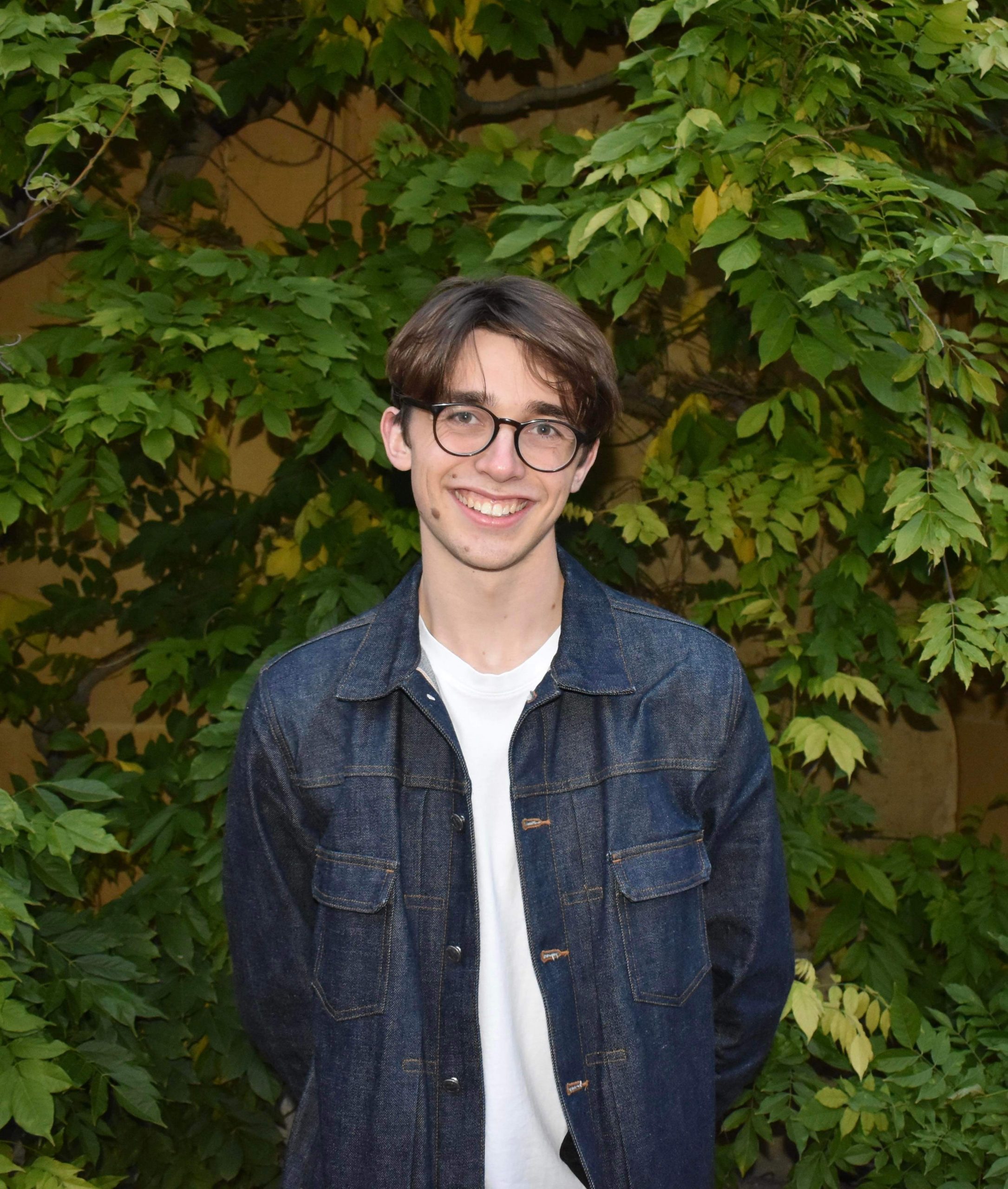 What's your main motivation to run for President of the Oxford Union?
MD: My main motivation is the people around me, who've put their faith in me by deciding to run on my slate. They're very competent people and they've really kept me going.
Personally, I'm also thinking about the Union's future as it enters its bicentenary year. One of its core problems is that it's been losing relevancy and trying to counteract that by inviting controversial speakers for the sake of it, which simply alienates the student body. My motivation is to change this by making speaker events more engaging.
One of the main points on your manifesto is having Q&As at the Dispatch Boxes for guest speakers. Tell us more about this.
MD: I don't want speakers to feel honoured when they come to the Union, I want them to feel challenged – like they're walking into a gauntlet with the greatest minds in the country. My plan isn't really to change who's invited but how they're interviewed. Interviewers should take a far more active role than they recently have done, and play devil's advocate if necessary.
My team also really supports the idea of interactive Q&As where any members can come up to the dispatch boxes and ask the speakers a question where they'll be obliged to reply.
You say you want to get rid of virtual events at the Union. Why?
MD: I can watch anyone in the world give an hour-long Q&A on YouTube – the unique opportunity the Union should provide is being able to meet these big-name speakers in person and question them in a room. However, that's not to say events wouldn't be livestreamed for accessibility and members living outside Oxford – I just don't want events that are exclusively online.
What are your plans for improving accessibility at the Union?
MD: I want to create Access Scholarships to buy full membership for students who aren't in a position to do so. By putting on an amazing bicentenary, we could hopefully encourage alumni to provide donations for these scholarships. I believe this is realistic and deliverable.
How will debating at the Union look under your presidency?
MD: I was very engaged in debating at school which is actually how I first came to the Union. I'd like to make competitive debating more integrated with the rest of the society – I think it's bizarre that it's so separate. I'd also like members and competitive debaters to have more opportunity to speak in our Thursday debates. Of late, chamber debates have become a series of ten-minute Ted Talks; I'd rather have one or two guest speakers on each side and largely reclaim debates for the students, who can plan their speeches together. There would also be lots of Points of Information; as the Chair, you have the ability to bring that culture back and with engagement comes both accessibility and the chance to challenge.
If you could invite any three speakers, who would they be?
David Attenborough
Meghan Markle
Michelle Obama
Describe the Union in three words.
"Challenge. Exciting. Radical."
Daniel Dipper, 3rd Year, Magdalen College, History and Politics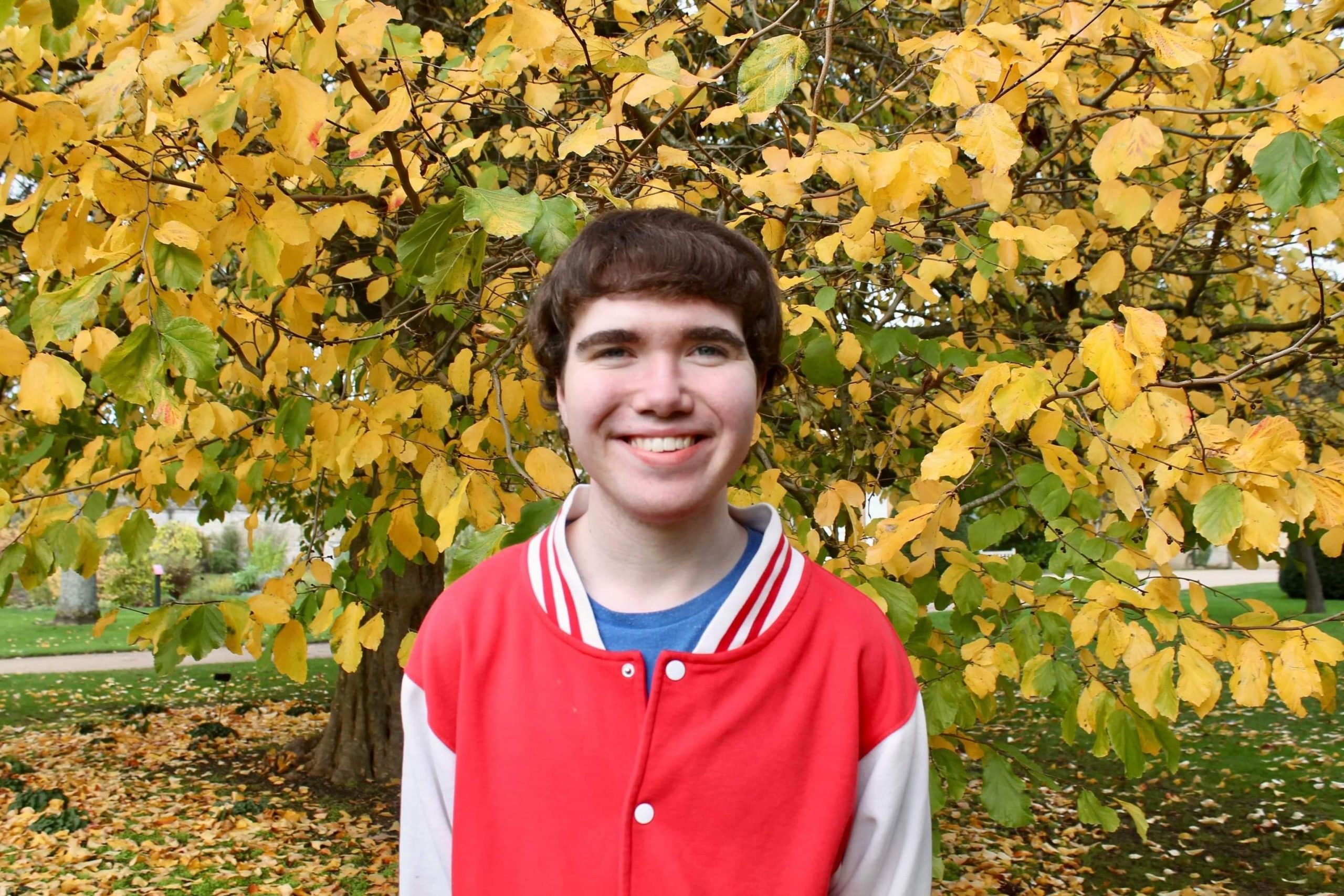 What's your main motivation to run for President of the Oxford Union?
DD: I've been involved with the Union for six terms now and over the summer I really had a chance to reflect on whether I'm the right person for this. During my time as Librarian, I've really grown as a leader and I'm passionate about what I stand for, especially advocating for disabled members and those from more disadvantaged socio-economic backgrounds. Trying to make the Union more accessible for those groups is ultimately why I wanted to run.
Accessibility has been a big part of your work at the Union in the past. How would you make sure you're still catering for the "typical" majority of Union members while focusing on access?
DD: As Librarian, I've facilitated big speaker events and organised Education and Disability panels, so I do have that traditional union experience as well as my insights into access. But I also bring my lived experiences to the table and while I obviously want to be hosting important conversations, I want to also think about how we bring more people into the Union and use its forces for social good.
What sort of discourse would you like to facilitate as President and how would you ensure that speakers are challenged rather than just platformed?
DD: The fact that free speech works both ways is one of my strong beliefs. I've had a lot of experience doing interviews during my time as Librarian and I want to ask speakers challenging questions, to put alternative perspectives to them, and see how they respond.Obviously when we're inviting speakers, we need to think about what is an appropriate space to host them in; because of the difference in format, who I'd invite for speaker event is different to who I'd invite for a debate.
On your manifesto, you've mentioned a Speakers' Committee. What would this look like?
DD: My ideal plan would be to start inviting speakers for Trinity as soon as possible through a Speakers' Committee of members, to improve engagement. Also, members might have connections that I or the committee don't have and we should be trying to use those networks if they want us to, so we can get speakers who members really want to hear from. It also gives members a lower-cost way to be involved with the committee, without having to do vac days.
Your pledge to provide "Demystifying the Union" guides is something which has come up several times in the past, but the Union still has an aura of mystery around it. How would your guide be different and what do you hope it will achieve?
DD: The first thing I want to be really honest about is that I'm not going to solve everything. It wouldn't be realistic to solve all of the Union's issues in two terms. But I do want to initiate a cultural change by inspiring the right people to go into the Union and by democratising access to knowledge. We're here to run a relay race and make sure the baton is further ahead than when we found it.
Meanwhile, we have to talk about your experience as a DJ. You pledged DJ Nights in the chamber?
The chamber is a unique and historic space, and it's an amazing space acoustically. I've performed in there before and I'd love to do it again. I use my music to bring people together and hopefully DJ nights in the chamber in Trinity would attract a whole new community of people who wouldn't normally come to the Union.
If you could invite any three speakers, who would they be?
Dua Lipa
Joe Seddon (founder of Zero Gravity)
Professor Ian Shapiro
Describe the Union in three words.
"Transformative. Challenging. Potential."
Voting will happen in-person on Friday 25th at the Union buildings.
Additional reporting credit: Maggie Wilcox