An Oxford graduate has won a £5,000 pay-out from the Daily Mail publisher after a four-year legal battle over its publication of photos from a 2014 RAG (Raise and Give) naked calendar without permission.
Louis Geary, a former Vice President of the Oxford University RAG society, reached an out of court settlement with Associated Newspapers, owners of the Daily Mail and MailOnline, after they published all 12 calendar photos from the Oxford Blues Charity Naked Calendar 2014. The calendar featured over 75 of Oxford's elite athletes posing naked in order to raise money for charity.
The copyright had been owned by student photographer Toby Mather, who had taken the photos for the calendar. Geary says that the Daily Mail's refusal to remove the photos, and failures from Associated Newspapers to respond to students' letters, led him to issue a claim against them.
Speaking to Cherwell, Geary said: "Some friends of mine said they wouldn't buy the calendar as they'd seen all the pictures online."
The Daily Mail's publication of the photos impacted student athletes at the time. Geary told Cherwell: "Several athletes in the calendar felt betrayed. Three photos had been cleared with the athletes for press use, and the Mail Online just used them all indiscriminately.
"You can imagine the comments on the Mail Online were pretty awful too, like 'Clearly it's not possible to have brains AND looks', which certain athletes took to heart. Some athletes told me they wouldn't take part in any RAG calendar, due to fear that this would happen again."
Geary has chosen to distribute the money between four charities: Giving What We Can (now the 'Centre For Effective Altruism'), The Oxford Food Bank, Students Supporting Street Kids (SSSK), and Streets Ahead Rwanda.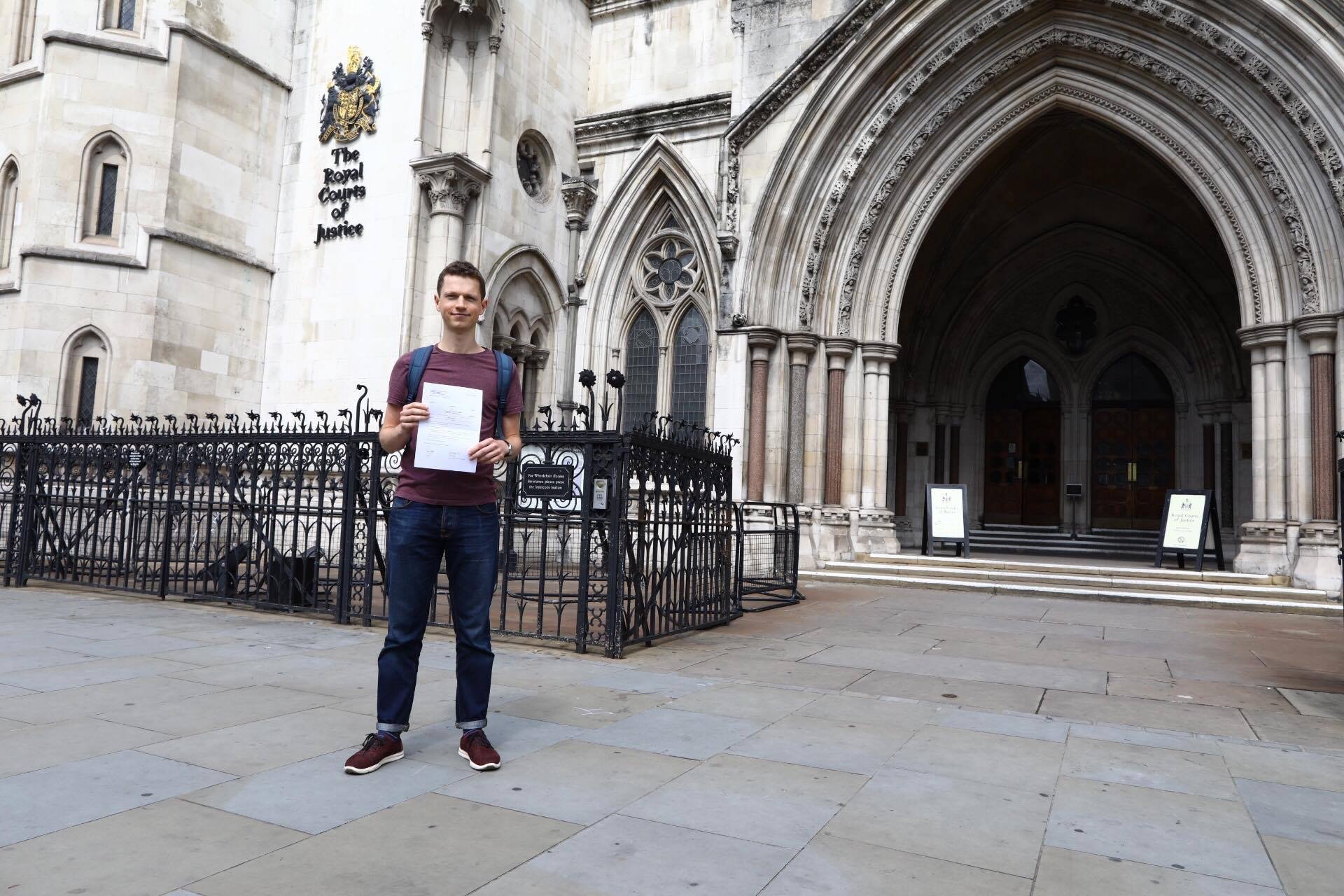 Geary claims that this sum could have been larger and obtained much sooner had OUSU cooperated with him at the time.
He said he could have obtained the services of a "world class law firm" for free, had OUSU been willing to help financially. Instead, Geary taught himself the laws and procedures required in order to issue a claim at the Intellectual Property Enterprise Court (IPEC) Small Claims Track at the Royal Courts of Justice.
Geary said: "It's because of OUSU that instead of having a world class law firm behind me, who could have resolved the whole dispute with the Daily Mail in an instant (and probably secured a greater settlement), I had to do the whole thing alone, investing hours and hours of time. This was not for my own benefit, but for the benefit of past and future students, and for RAG's charities."
OUSU was contacted for comment.
At the time of its publication, calendar sales raised around £6,500 for RAG charities. Geary suggested this amount may have been higher had it not been for the Daily Mail.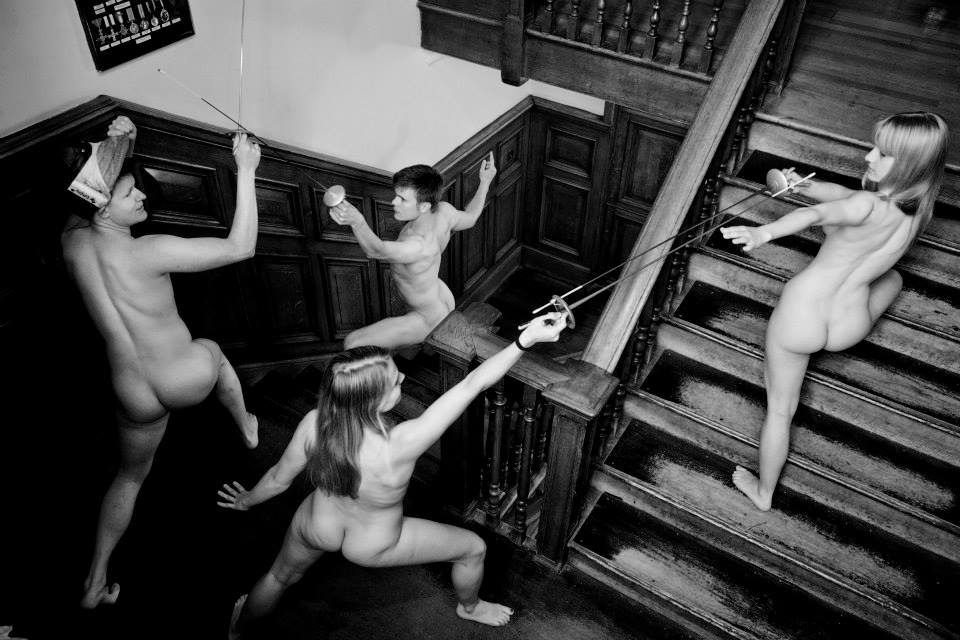 Photos published with permission of Louis Geary.