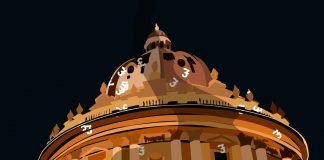 Vladimir Milov, Alexei Navalny's chief economic adviser and a former Russian deputy energy minister, told Cherwell: "I can tell you that I think by any reasonable standards, Oxford did not do a proper due diligence on Fridman, Aven, or Blavatnik."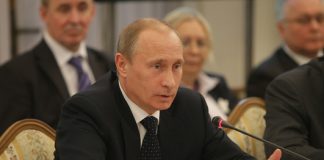 "Historical comparisons can reveal potential outcomes yet no hard facts."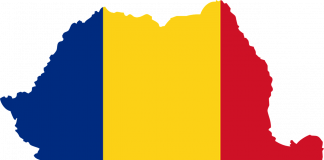 Jack Twyman interviews Florin Misiuc, a member of the Romanian diaspora, on the effects of the conflict in Ukraine as felt in Romania.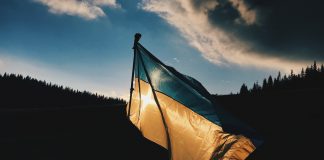 A key theme of the panel was the unanimity of the speakers. All three were in agreement that Russia's actions are both unexpected and condemnable, and that the West's reaction has pleasantly surprised them in its strength and collaborative nature.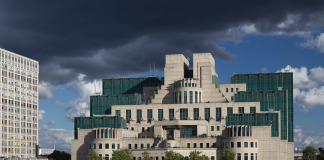 Tonight, the Oxford Union welcomed Sir Robert John Sawers, former chief of MI6. Having served as an intelligence officer, diplomat, and civil servant, Sir John was Chief of the Secret Intelligence Service from November 2009 to November 2014.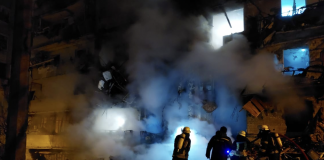 The Oxford Russian Club has decided neither to make a statement nor take an official position on the Russian invasion into Ukraine.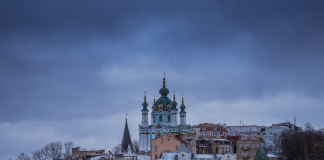 Three Oxford University students, including two first-years, found themselves stranded after entering Ukraine almost two weeks after the Foreign Office told Britons to evacuate the country. They told Cherwell they were filming a documentary.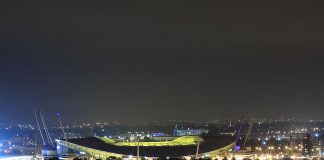 "The dichotomy encapsulated by the situation in Qatar is embedded in football around the world: the flashy wealth and fame of football are built on abuse and suffering. Profit is increased at the cost of human lives." Ciara Garcha analyses football's issues with dirty money.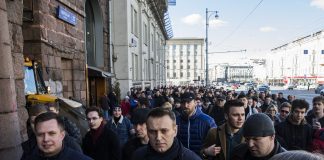 "Why are you still alive?" CBS news show 60 Minutes' Lesley Stahl asked Alexei Navalny in 2017 as he was building momentum in Russia...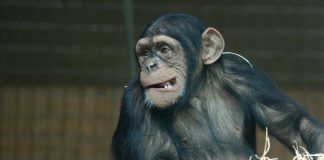 A network of Russian state officials, media figures, and anonymous online middlemen have been orchestrating a campaign of disinformation to destroy trust in the...