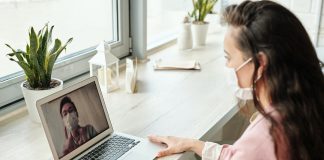 If there's one thing a national lockdown has given me, it's time. Weekly screen-time reports never fail to astound me – minding my business,...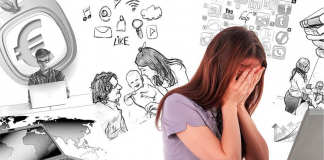 There's a wonderful irony to the fact that the mediums we turn to so frequently for procrastination are the mediums that shame us the...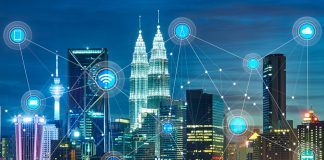 Empty London buses follow the usual circuits on clear roads, like Scalextric cars. Churches take to streaming Sunday service. Students, uncertain about their foreseeable...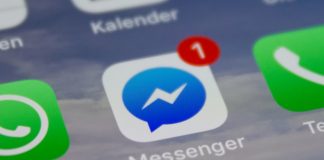 'I can hardly offer them a virtual cup of tea when the conversation runs dry.' As our online interactions proliferate, Janae Byrne discusses the pitfalls of communicating via social media.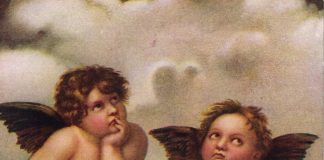 Everything is terrible right now. There seems little point in pretending otherwise. If you watch the news, you're immediately sent into a spiral of...