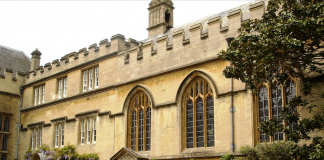 Jesus College and New College have announced their intention to collaboratively support Thinking Black's 2022 Creative Writing Prize.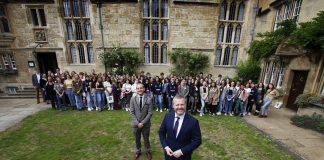 The Minister came to learn about the University's, and particularly Jesus', strong connections with Welsh educational institutions and the ways in which the University supports students applying to top universities in Wales and across the UK.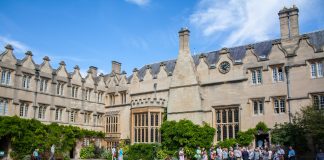 Jesus College has announced a new bursary scheme that will provide financial support for Welsh students. The bursary has been developed with actor and...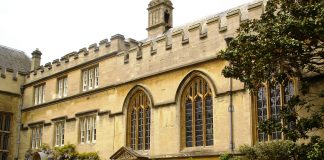 Dr Williams says, "We had planned for about 100 participants in the first instance but we have received 471 applications, 450 of which are from prospective undergraduate students."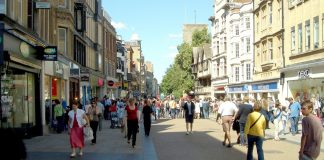 Burger King will shut down its store on Cornmarket Street, the Oxford Mail reported on Wednesday. A property agent for the fast food chain...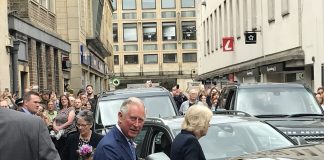 The Prince of Wales visited Oxford on Thursday. Prince Charles first met students, staff and fellows at Jesus College to mark the appointment of the new Jesus...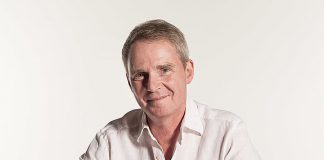 Sir Nigel Shadbolt was recognised by GQ for the work he does with the Open Data Institute, which GQ describes as the '"not-evil" WikiLeaks'....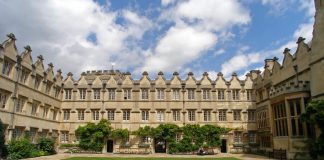 Contractors employed to construct a new accommodation site for Jesus College have this week completed demolition of the row of shops which previously occupied...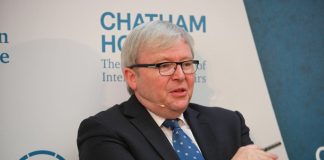 Rudd will study for a DPhil on Chinese President Xi Jinping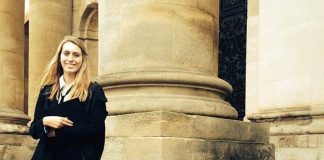 "Best of people" Charlotte Fullerton to receive memorial service at Jesus