'The rich and powerful are living through a crisis of personality rather than of public health.' Lauren Shirreff assesses the contribution of celebrities in times of global crisis.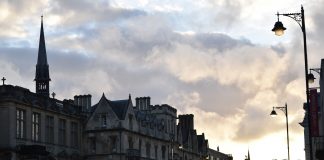 Three University of Oxford research projects will receive shares of a £20million government investment to combat coronavirus. Six UK projects will benefit from this...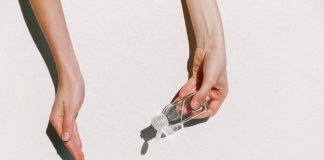 In times of crisis, fashion is rarely at the forefront of people's minds. As the world attempts to navigate daily life in the midst...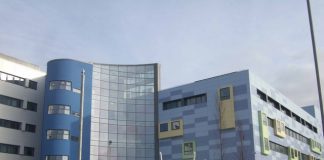 Students will assist in both an administrative and patient-facing capacity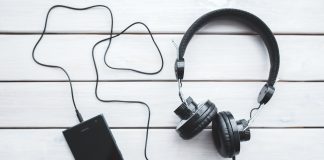 Anna Gunstone reflects on how listening to music can remain a communal experience even in isolation.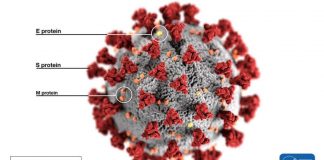 Ben O'Brien discusses the language of war in the fight against COVID-19 and asks what a 'post-corona' Britain will look like.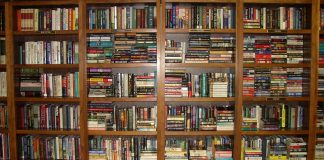 I've found myself – an English undergraduate – reading for fun again.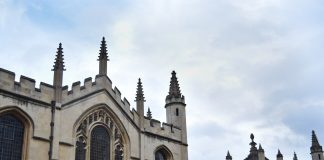 A student at the University of Oxford has founded the "Coronavirus Tutoring Initiative", a service which pairs university students with school students in need...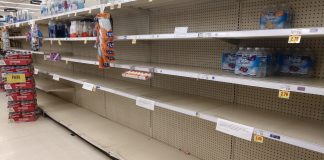 Stockpiling exposes the vulnerabilities of the food aid system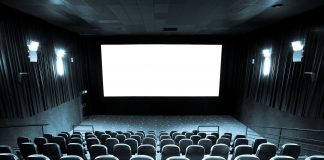 Arts and culture, sectors which have already faced significant funding cuts, may have to adapt to a new normal if we are to welcome them back to our stages, screens, and books.