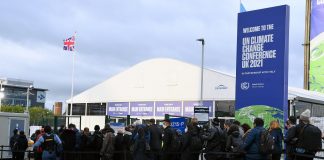 "The Global Day of Action, the People's Summit, and other actions in Glasgow over these two weeks demonstrate the anger and love that empower change."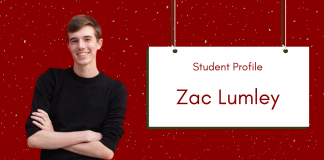 I joined my Zoom call with Zac on a warm afternoon in the middle of March. The first time I came across Zac's name...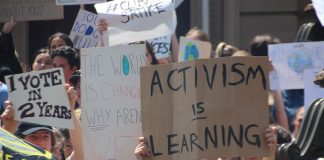 "You don't need to "be an activist" to take action." Matilda Gettins explores why, today more than ever, it is important to reflect on social protest movements.