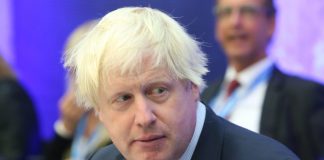 Dear Agony Aunt, I've come across a bit of a crisis and I don't know what to do. I've recently started seeing a boy and...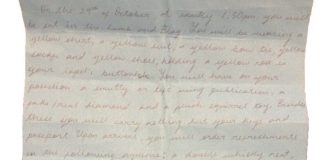 The letter inviting a current senior member of the Bullingdon Club was found under their bed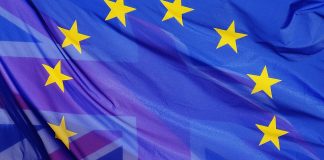 Will Dry makes the case that governmental blunders necessitate a second crack for Remain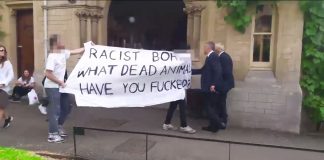 The Foreign Secretary was attending a private party at his old College when he was met with a banner reading "Racist Boris, what dead animals have you fucked?"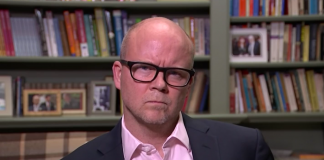 Toby Young talks about reinventing state schools, and his left-wing father